We just moved to Sacramento last weekend, and I happened to notice that WordCamp Sacramento is being held this coming weekend and managed to grab one of the last tickets before they sold out! They were actually sold out, but I messaged the coordinators and they were kind enough to release a few spare tickets. Yay, I'm in!
To quote their website:
WordCamp Sacramento is a casual, locally organized conference […] that covers everything related to the world's favorite platform: WordPress.
Sounds like my cup of tea! WordCamp is held all over the world, but I've never been close enough to be able to attend one, so I feel very lucky to have caught this one in time. I'm usually the one that hears a week later that my favorite band was in town on the same day that I was home sick in bed on my birthday (true story!).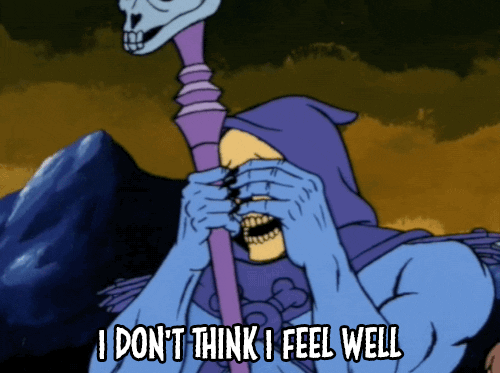 Catching this WordCamp event/workshop is really exciting, especially as a freelancer, since I mostly work from home and rarely have an opportunity to talk to other people about work-related topics in the "real world". The schedule for the weekend looks incredible. Looks like it'll fill in some of the areas I've wanted to learn more about when using WordPress to better serve my clients. Plus, the added bonus of meeting and networking with new people in our new city. Looking forward to meeting everyone there and dorking out over some WordPress!